REGISTRATION IS CLOSED  

Wednesday, July 27, 2022 
Start Time:  10:30am PT // 1:30pm ET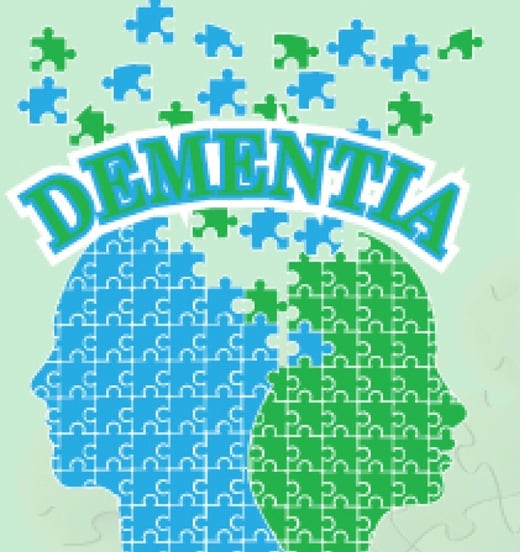 Speakers:
Kristy Russell, Utah Aging & Adult Services
Stephanie Benson, Mountainland Association of Governments

Description:
Evidence-based programs like falls prevention classes, caregiver training, and chronic disease self-management workshops offer proven ways to promote health and wellness among older adults. In Utah, the state's Department of Aging and Adult Services partnered with local agencies to deliver two evidence-based programs for Alzheimer's and dementia caregivers: Dealing with Dementia and Dementia Dialogues. Hear from speakers from the state agency and a local Area Agency on Aging who describe a unique collaboration to bring funding, technology, and assistance to these programs and scale them statewide. 
Topics Discussed: 
Funding tactics for evidence-based programs
Ways state and local agencies can collaborate 
Program management lessons learned 
Managing the 'talent' of volunteer facilitators 
Technology system to streamline delivery